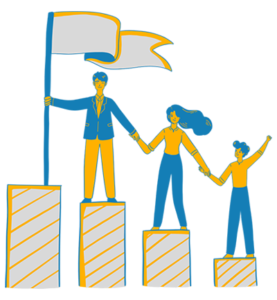 Asian Rehabilitation Service, Inc. believes in the uniqueness, moral worth, cultural integrity, and right to human dignity of every person. We provide job services to individuals with special needs so they can enhance their lives with meaningful work and give back to their communities.
To enhance the lives of people with disabilities by providing meaningful work to uplift their way of living.

To encourage and create an inclusive work environment that showcases the skills and experiences of workers with disabilities.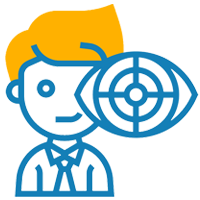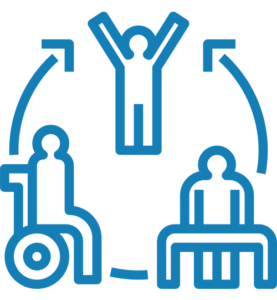 With 40 plus employees and clients providing the custodial services at the United States Court building in Los Angeles, we have consistently ranked highest in work quality assessment, communication, and job satisfaction for more than 25 years in service.

ARS has long provided the Supported Employment program to our corporate clients with the goal of presenting a transition between supported employment to more competitive employment for clients with developmental disabilities.

Supported Employment; Individual Placement and Group Placement Ticket to Work and Self-Sufficiency Program Vocational Rehabilitation and Employment Counseling Custodial Services