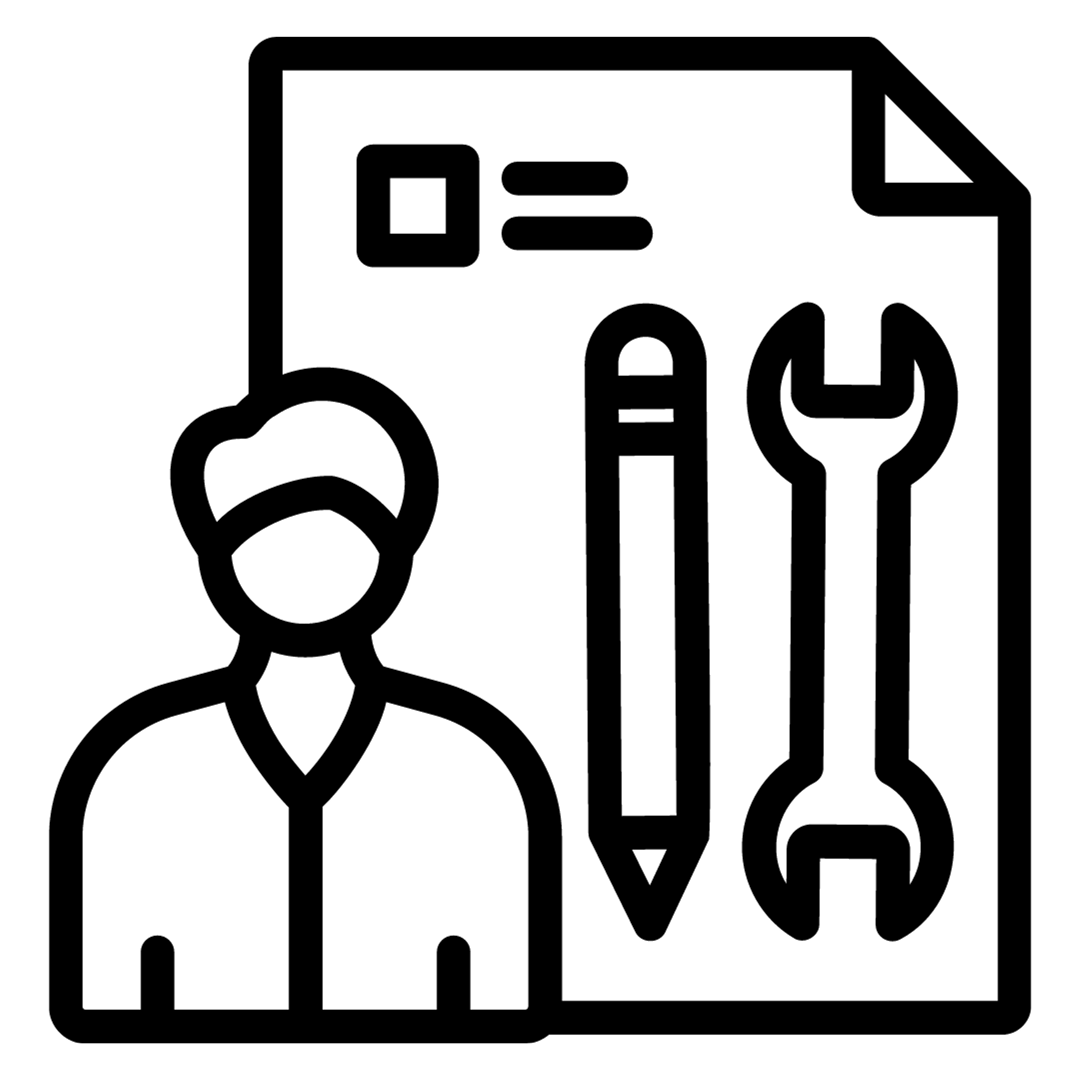 Our Program is Here to Empower Individuals with Disabilities to Thrive in Their Careers
Bridging the Gap between Ability and Employment
Vocational Rehabilitation, in partnership with the state's Department of Rehabilitation (DOR), is committed to providing comprehensive support and services to individuals with disabilities. We understand the unique challenges you face, and our program is specifically designed to help you overcome barriers and achieve your career goals.
Customized Services Tailored to Your Needs
We believe that everyone deserves equal opportunities. That's why our program offers a wide range of services, customized to address your specific needs. From vocational training to assistive technology, job placement assistance, and ongoing support, we're here every step of the way.
Guidance and Support from Experienced Professionals
Our team consists of dedicated professionals who are passionate about helping individuals like you succeed. We provide personalized guidance, counseling, and mentorship throughout your journey, ensuring you have the tools and resources needed for long-term success.
A Vital Resource for Californians with Disabilities
Vocational Rehabilitation is a vital resource within California's disability community. Our program has helped countless individuals transform their lives by creating pathways to meaningful employment. Let us be your partner in realizing your full potential and achieving greater independence.